Taking on the world one city at a time 🌎
Hi I'm Amber 👩🏻 and welcome to my blog!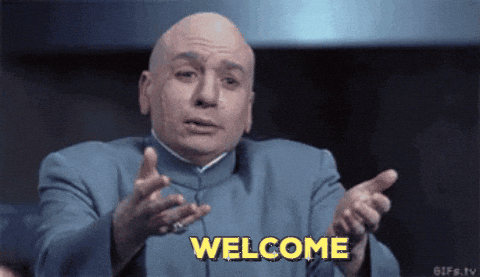 I recently left my career in strategy consulting to travel around South America. In the words of Jason Derulo – I'm ridin' solo 🙌🏼 (to the absolute horror of Grandma and Grandpa).
ANOTHER solo female travel blog? Yawn… 😴
Rude. Yes I'm ANOTHER solo female travel blog… or am I? 😈
 Well Amber what makes you different from the bazillion other travel blogs?
My Travel History
Promise I'm not talking out of my a*se when I dispense travel advice. I have been to places 😏
Want to visit Rainbow Mountain in Peru? My tips will help you do it right, including how to prepare for the altitude, what stuff to bring and of course who to book with. Be prepared for a new 🔥Instagram post!
The Colca Canyon in Arequipa, Peru is one of the world's deepest canyons. Here's what it's like to hike it on a 3-day trek! (hint: it was really hard work).
Planning on doing The Classic Inca Trail to Machu Picchu? Read my detailed guide on what happens day-to-day and how to be prepared like a true scout! 🙌🏼