Taking on the world one city at a time 🌎
Hi I'm Amber 👩🏻 and welcome to my blog!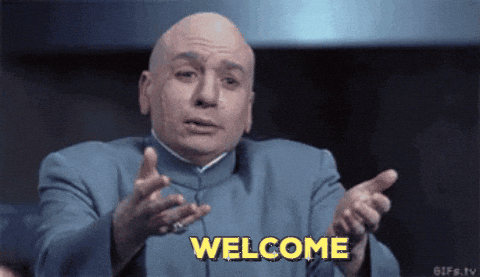 I recently left my career in strategy consulting to travel around South America. In the words of Jason Derulo – I'm ridin' solo 🙌🏼 (to the absolute horror of Grandma and Grandpa).
ANOTHER solo female travel blog? Yawn… 😴
Rude. Yes I'm ANOTHER solo female travel blog… or am I? 😈
 Well Amber what makes you different from the bazillion other travel blogs?
My Travel History
Promise I'm not talking out of my a*se when I dispense travel advice. I have been to places 😏
Lake 69 (or Laguna 69 in Spanish) is hidden in Cordillera Blanca mountain range. It is a tough and rewarding hike; the pictures on Instagram don't do it justice. Read here on how the hike went!
The Pastoruri Glacier in Huaraz, Peru is a victim of climate change. If you're heading to Huaraz ensure you see it before it is gone completely! Read on 😊
Huacachina, Peru's biggest oasis is surrounded by sand dunes that draw in travellers to hit the slopes via boards and skis. However there is more to Huacachina than just it's sand dunes. Read on for more information! 🏜