Taking on the world one city at a time 🌎
Hi I'm Amber 👩🏻 and welcome to my blog!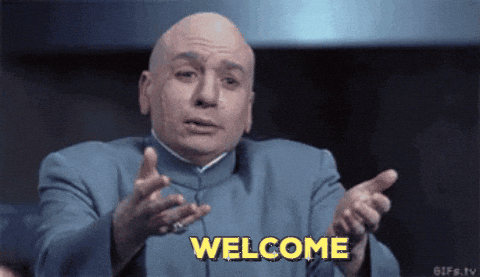 I recently left my career in strategy consulting to travel around South America. In the words of Jason Derulo – I'm ridin' solo 🙌🏼 (to the absolute horror of Grandma and Grandpa).
ANOTHER solo female travel blog? Yawn… 😴
Rude. Yes I'm ANOTHER solo female travel blog… or am I? 😈
 Well Amber what makes you different from the bazillion other travel blogs?
My Travel History
Promise I'm not talking out of my a*se when I dispense travel advice. I have been to places 😏
The El Choro Trek is one most beautiful treks in Bolivia – starting in La Cumbre and finishing in the Yungas jungle. This pre-Columbian trek once formed part of the famous Inca Trail network known as the Qapac Ñan. Read on for my ultimate El Choro guide! 😊
Is Lake Titicaca worth the visit? Learn everything you need to know about a visit to both sides of Lake Titicaca, the highest body of water in the world!
Lake 69 (or Laguna 69 in Spanish) is hidden in Cordillera Blanca mountain range. It is a tough and rewarding hike; the pictures on Instagram don't do it justice. Read here on how the hike went!