Taking on the world one city at a time 🌎
Hi I'm Amber 👩🏻 and welcome to my blog!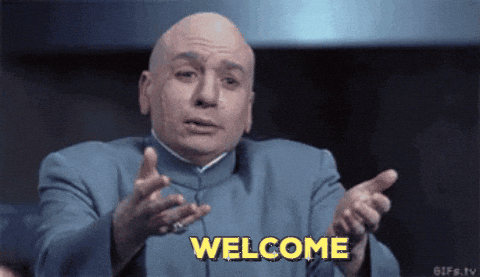 I recently left my career in strategy consulting to travel around South America. In the words of Jason Derulo – I'm ridin' solo 🙌🏼 (to the absolute horror of Grandma and Grandpa).
ANOTHER solo female travel blog? Yawn… 😴
Rude. Yes I'm ANOTHER solo female travel blog… or am I? 😈
 Well Amber what makes you different from the bazillion other travel blogs?
My Travel History
Promise I'm not talking out of my a*se when I dispense travel advice. I have been to places 😏
Visiting Sucre? Find out what to do and see when travelling to Bolivias capital for a week. Sucre is known as the most beautiful city in Bolivia!
The El Choro Trek is one most beautiful treks in Bolivia – starting in La Cumbre and finishing in the Yungas jungle. This pre-Columbian trek once formed part of the famous Inca Trail network known as the Qapac Ñan. Read on for my ultimate El Choro guide! 😊
Is Lake Titicaca worth the visit? Learn everything you need to know about a visit to both sides of Lake Titicaca, the highest body of water in the world!