Taking on the world one city at a time 🌎
Hi I'm Amber 👩🏻 and welcome to my blog!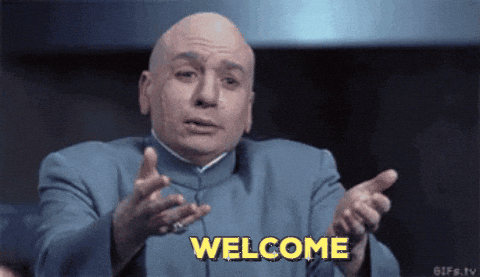 I recently left my career in strategy consulting to travel around South America. In the words of Jason Derulo – I'm ridin' solo 🙌🏼 (to the absolute horror of Grandma and Grandpa).
ANOTHER solo female travel blog? Yawn… 😴
Rude. Yes I'm ANOTHER solo female travel blog… or am I? 😈
 Well Amber what makes you different from the bazillion other travel blogs?
My Travel History
Promise I'm not talking out of my a*se when I dispense travel advice. I have been to places 😏
El Fuerte de Samaipata is a pre-Incan, Mojocoyas-period (AD 300) temple ruins site in the Andes Mountains of Bolivia designated by UNESCO as a World Heritage Site. El Fuerte in Samaipata is also Bolivia's largest pre-Incan site. Read on to find out how YOU can explore El Fuerte, Bolivia.
Salar de Uyuni, Salt Flats of Bolivia, were a highlight of my trip in Bolivia. Read on for my 4-day visit to Salar de Uyuni – the world's largest salt flat!
Toro toro National Park is both a national park and town in Bolivia. Is it worth the 4-7 hour schlep to see REAL dinosaur footprints? I debate this in my blog post, here 🦖